We work closely with local agencies to promote healthy eating and sustainable gardening throughout Gloucester.
our 2019 community garden applications are closed!
We'll open applications for the 2020 growing season in January 2020 - stay tuned!
Community Gardens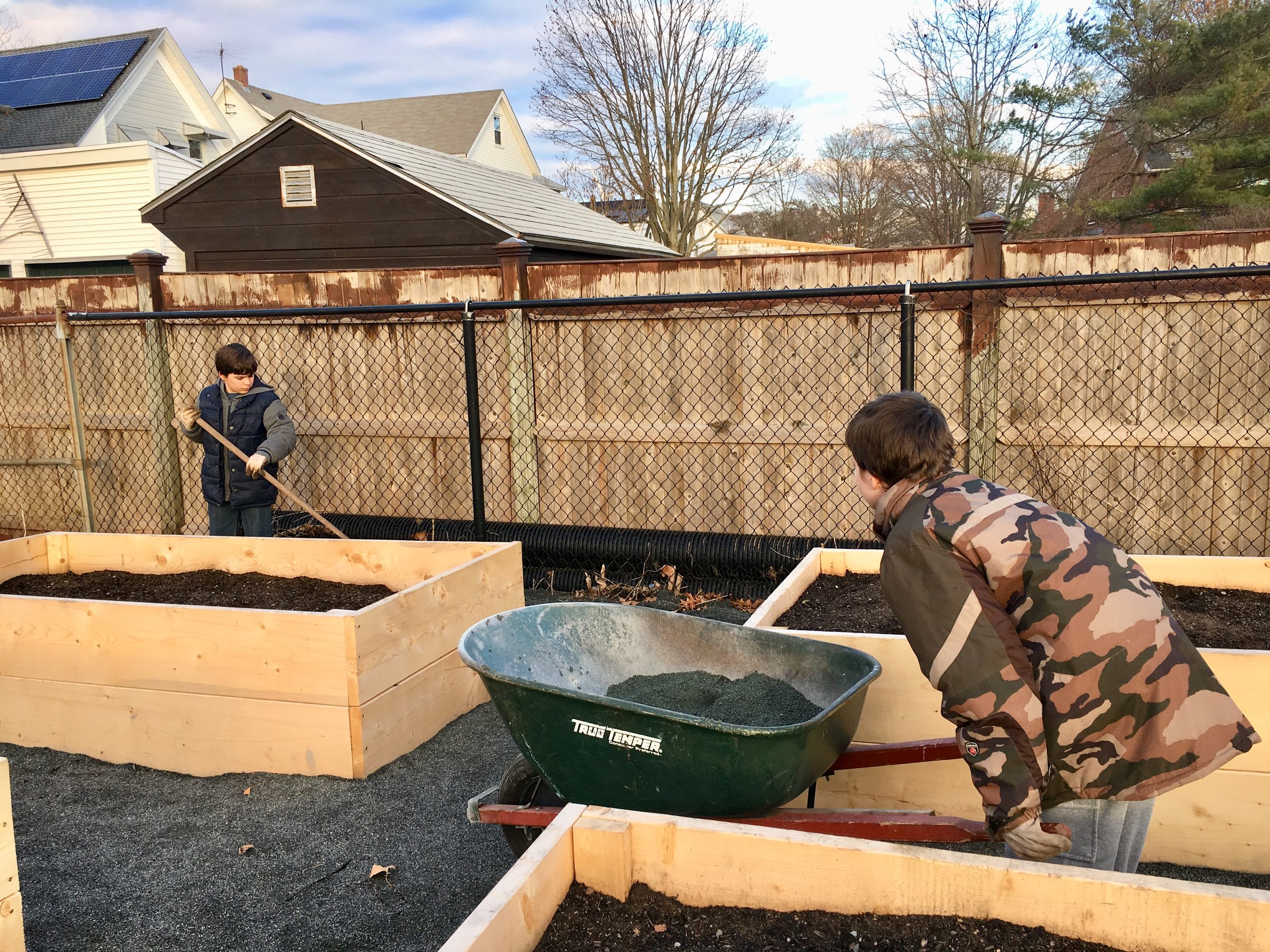 Our Community Garden Program partners receive individualized services to meet the unique needs of their agencies and clients. At a minimum we provide gardens, garden training, garden mentor support, and assistance acquiring low-cost seeds and seedlings. We have worked with the following organizations and housing communities:
North Shore Health Project

The Open Door Garden

Action Emergency Shelter

Pond View Village

McPherson Park Senior Housing

Riverdale Park Youth Garden

Burnham's Field Community Garden

Grace Center/West End Neighborhood Community Garden

East End Community Garden

Willowood Housing Community Garden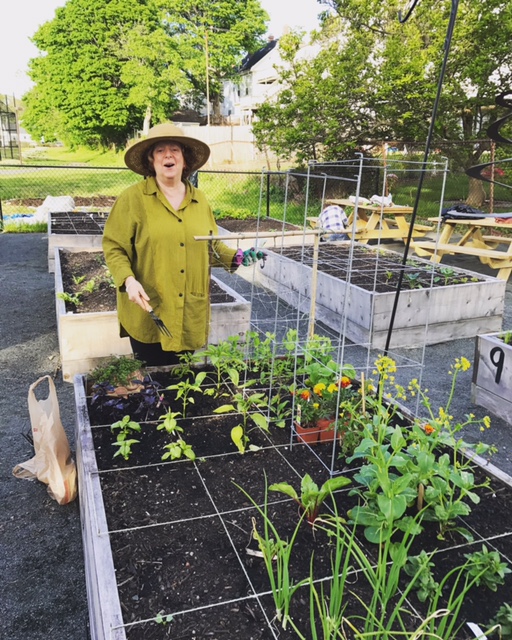 Community garden applications are now OPEN!
Download our application and scan/email/return a hard copy; OR contact our community programs manager at community@backyardgrowers.org. You are eligible for a garden plot if:
You are a Pond View, McPherson Park, Willowood Gardens, or Riverdale Park resident OR

You live in Gloucester and are interested in a garden at Burnham's Field Community Garden
If you want to be the first to know when the applications become available— send us your email address and get on our lists!
Interested in Starting a Community Garden?
If you work for a local agency and are interested in starting a community garden, please inquire at community@backyardgrowers.org.