Every year, over 2,000 kids in Gloucester Public Schools plant, harvest and taste all different kinds of veggies grown right in their school gardens. They learn how their food goes from a single seed in a packet to part of a delicious (healthy!) meal on their plate. It's a journey of discovery that changes the way kids see the world and how they think about their food - including whether or not they like veggies!
For a few cents a day, you can support all of this and more.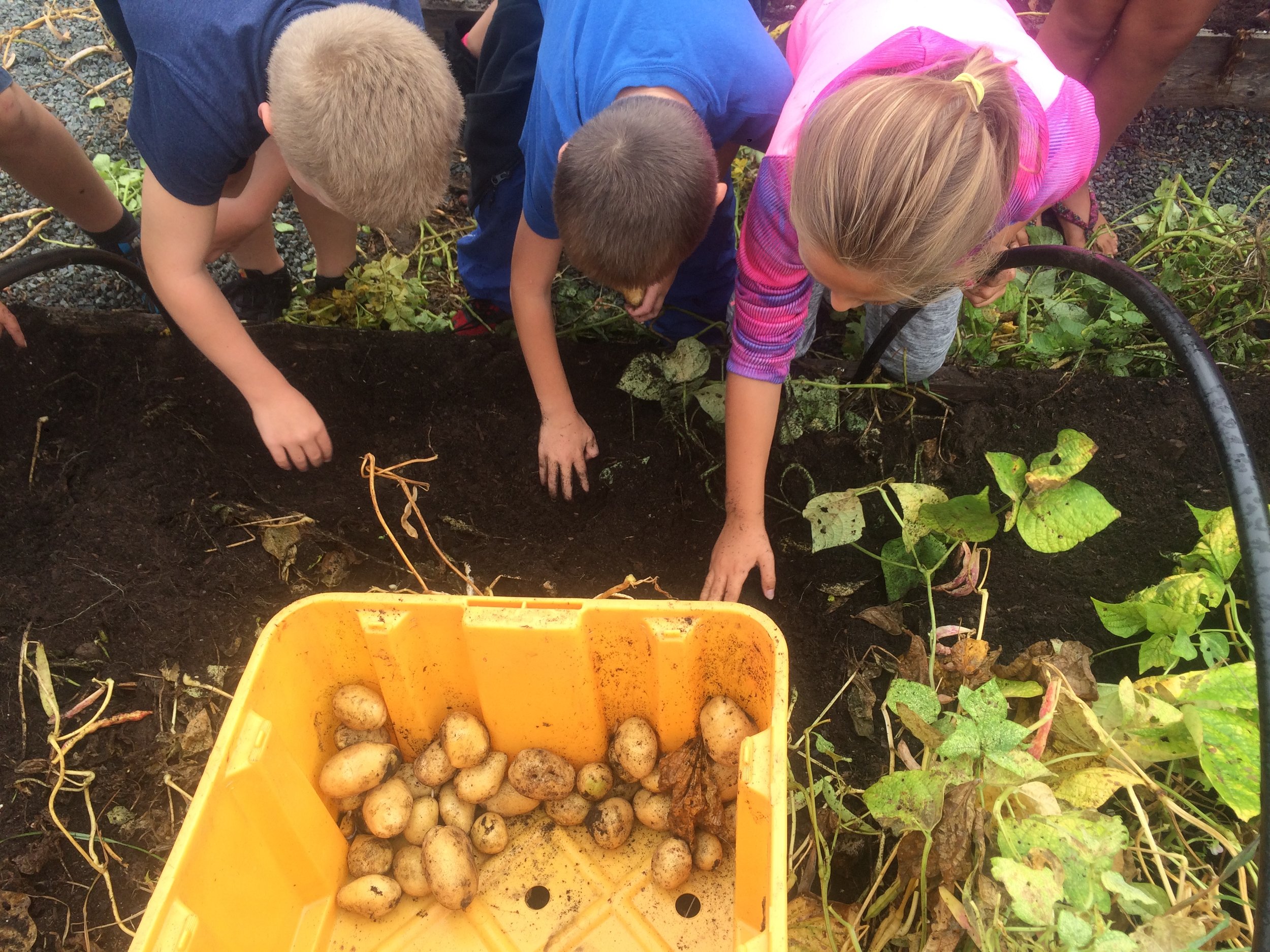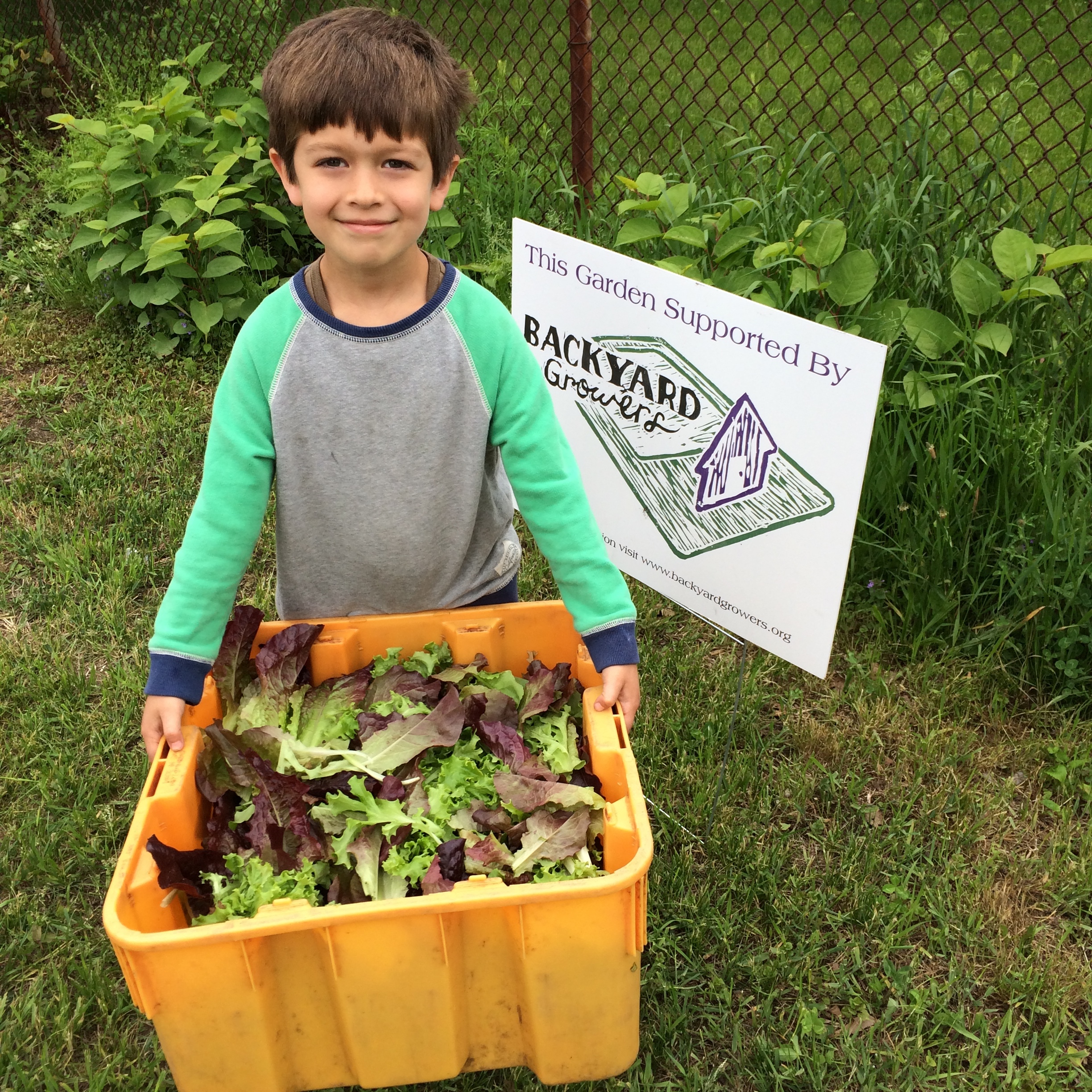 We want to garden and eat veggies with kids for years to come.
But, we can't do it without your help.
We're inviting you to support school gardens by becoming a VEGGIE WARRIOR!
Here's the best part: it only takes $5 a month!
Our goal is to recruit 100 new Veggie Warriors this spring.
Are you with us? Let's do this!